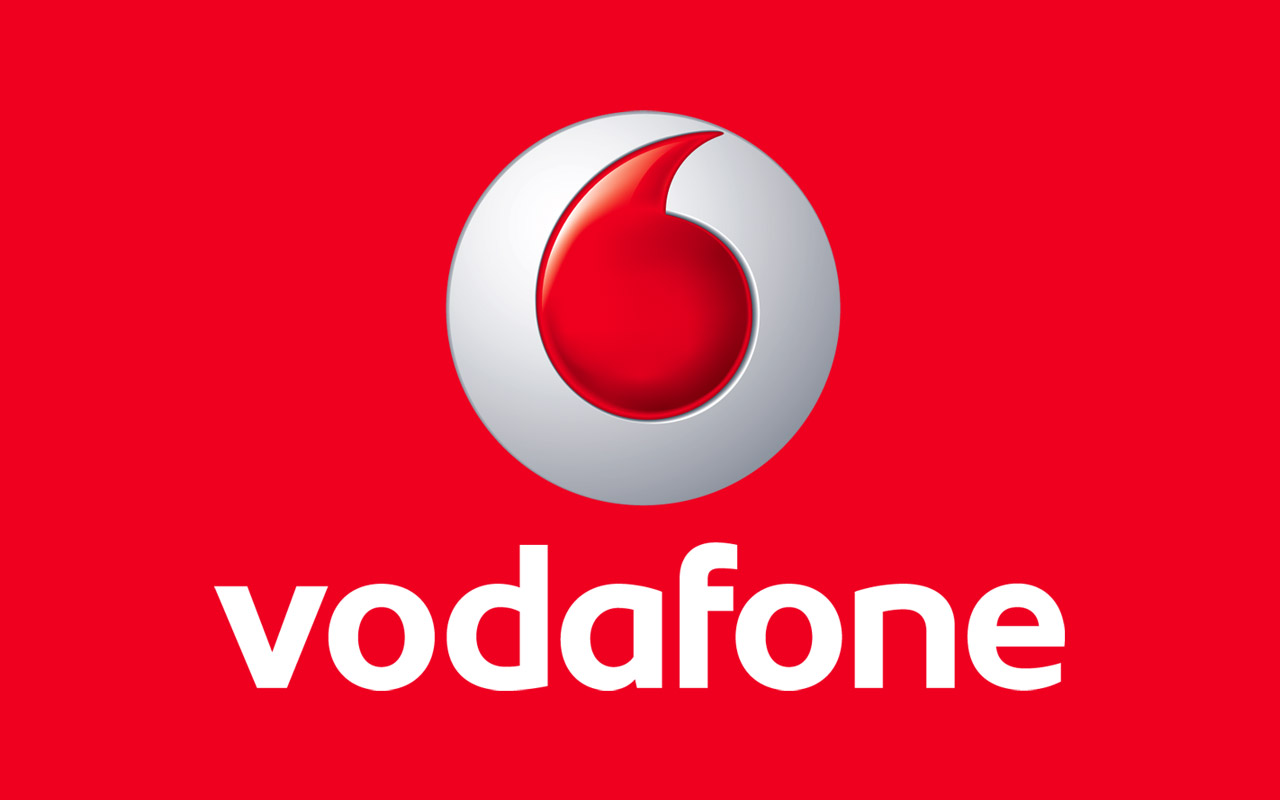 Vodafone has scrapped roaming charges for UK customers in 40 countries, meaning they can use their plans there without additional costs.
However, the new terms are being applied initially only to new or upgraded contracts.
The EU is expected to abolish roaming charges for its 28 member states in June.
Countries in Vodafone's roam-free destinations list include non-EU states such as Norway, Iceland and Turkey.
Beyond these territories, mobile phone users will be charged £5 per day to use UK plans in 60 states including the United States, Russia, China and India.
Vodafone rival Three already offers free roaming in 42 countries on advanced plans.
"This is a pre-emptive strike, if you like, before the EU regulations kick in," said tech analyst Mark Newman at ConnectivityX.
He told the BBC that tightening regulations on roaming charges had "absolutely hurt" companies such as Vodafone in recent years.
To compensate, many were now increasing the base cost of plans to recoup lost revenues.
"That doesn't seem to be the case yet with Vodafone, but I suspect over time we'll see some form of compensation," Mr Newman said.
However, he did say it was "fantastic" to get rid of the anxiety of nightmare charges many customers have when using their phone abroad.
"You're probably using more data abroad rather than less – uploading more photos to social media, for example," he said.