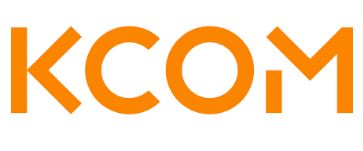 Phil Offord has joined KCOM as Enterprise Sales Director, bringing over 15 years of international business experience from across Europe and the US.
He reports to Executive Vice Principal Stephen Long and will be responsible for the direction, development and management of the sales organisation.
Long said: "Our sales team is focused on helping organisations to deliver their overall customer experience rather than just new technology. Phil's vision for the development and evolution of an enterprise sales function that listens more than it talks is a perfect fit for us."
Offord added: "Companies are looking for partners that are large enough to make the difference but small enough to be agile and KCOM fits that need."
He joins KCOM from CORETX (previously Selection Services and C4L) where he served as Group Sales & Marketing Director for over two years. Prior to this role he served as Sales and Marketing Director for Logicalis UK.