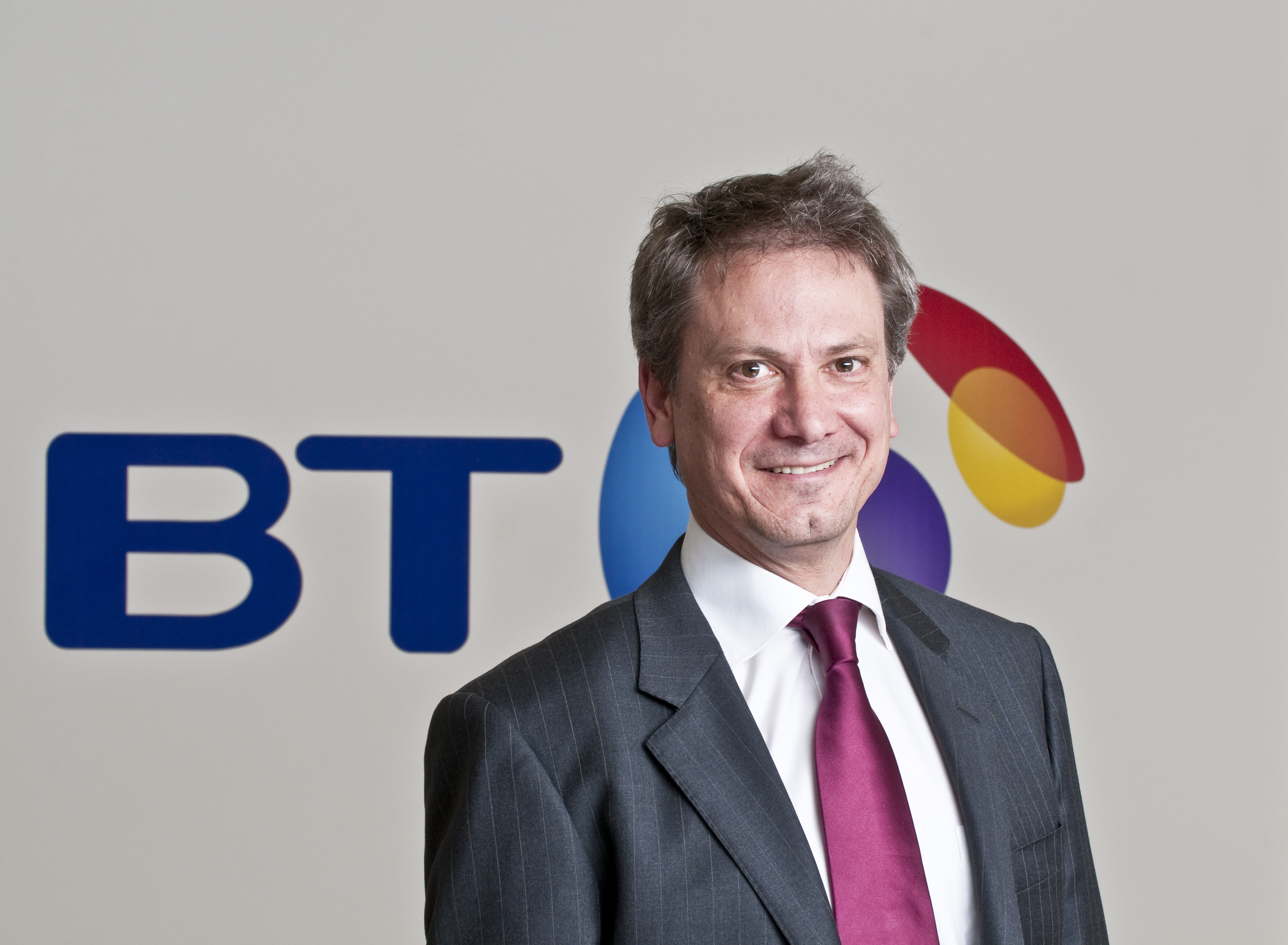 The Chief Executive of BT's Technology, Service and Operations, Clive Selley (54), has today been confirmed as the replacement for outgoing Joe Garner in the role of CEO at the operator's Openreach division, which is responsible for the national UK broadband and phone network.
Readers might recall that Joe Garner, who had only been in the role for around a year, suddenly announced his intention to step down last November 2015. Garner said he was leaving in order to pursue the same position of responsibility at the Nationwide Building Society.
However the change came at a pivotal point for the telecoms infrastructure giant, which is currently facing the possibility of a split from the wider BT group (Ofcom's on-going Strategic Review). Never the less Garner is officially expected to take up his new post at some point during Spring 2016 and that left BT to hunt for a replacement.
Thankfully BT appears to have found their man in the shape of Clive Selley, who just so happens to be the operator's current Group Chief Information Officer (CIO) as well as CEO of BT's Technology, Service and Operations division. This should make him a good fit for the role.
Clive Selley said:
"I am honoured to have been asked to lead Openreach at this important point in its history. The huge investment it has made over the past decade has made the UK a broadband leader, and we need to build on those foundations by deploying fibre to further communities and by rolling out ultrafast broadband. Customer service is a top priority of mine and I am committed to delivering further improvements by working closely with all industry partners who rely on our network to serve their customers.
Openreach is at the heart of the UK economy with our open access network underpinning a ferociously competitive broadband market. That has benefited consumers and businesses greatly. The engineers are the lifeblood of Openreach and I have been hugely impressed by their tireless work in challenging circumstances during the current floods. They will play a crucial role in the coming decade as they have done to date."
Gavin Patterson, BT Group CEO, said:
"Clive is a hugely talented individual and I am delighted he has agreed to lead Openreach. He has an unrivalled knowledge of networks and engineering and is ideally suited to take the UK from a superfast nation to an ultrafast one. He supports our vision for the UK's digital future and will play a key role in ensuring that businesses, consumers and communities receive the services they need and deserve."
It's noted that Clive's appointment coincides with the 10th anniversary of Openreach, which was established following Ofcom's last strategic review in 2005. As such BT's press release makes a point of praising the impact that "highly regulated" Openreach has had on the market and also touts its plans for deploying 300-500Mbps G.fast broadband technology to "majority of the UK" by 2025.
However none of that escapes the fact that Ofcom are currently in the driving seat of deciding Openreach's fate and whether or not BT even retains control of its infrastructure. A decision on that is expected by around the end of February 2016, which is sure to give Clive Seller a few headaches. Whatever the outcome, further change is definitely coming.