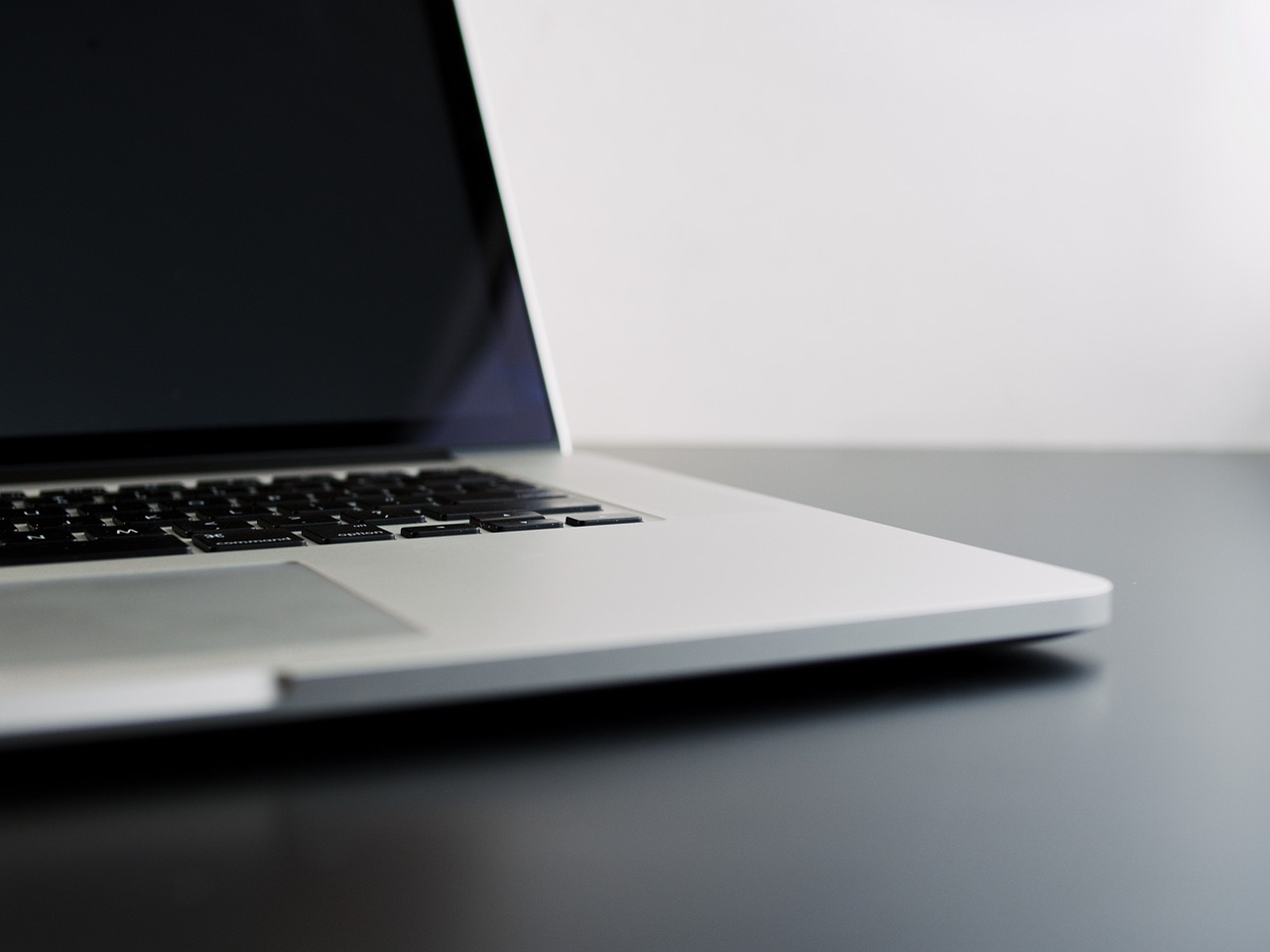 BTOpenreach has recently updated their Superfast Openreach website, specifically its 'Where and When' broadband availability checker map tool, to provide users with an easier to understand tester and a smidgen of additional street cabinet level data.
The new beta checker, which until fairly recently was not officially available to the public (it's been in testing for the past few months), provides users with a simplified and more logical overview to show the status of your local street cabinet based "fibre broadband" availability.
The first status option at the top left ('We are exploring solutions') is really just another way of saying that there are currently no concrete plans to upgrade your local street cabinet with FTTC, while all of the indicators beyond that one may point to some degree of progress towards full activation.
Essentially the more status indicators that have been lit up in blue the better, progressing as they do towards the far right side and the ultimate goal of 'Accepting Orders' (i.e. you can now get the superfast "fibre" service via FTTC etc.).
The beta checker also reports your local street cabinet number, which may come in handy if you need to query its status. It's a nice improvement, but there's still scope for adding a bit more information (e.g. estimated line speeds, without needing to use the separate BTWholsale or ISP specific checker).