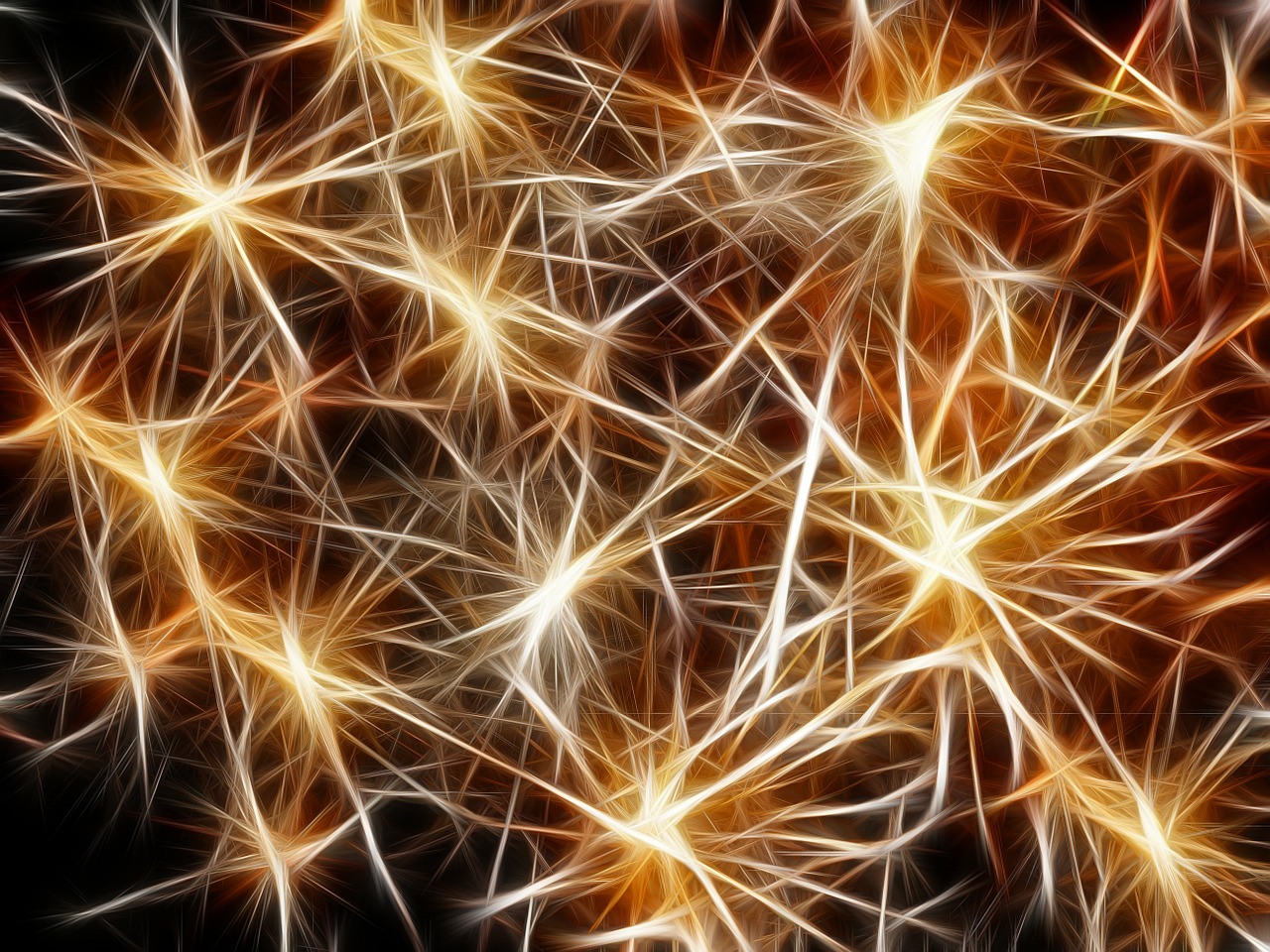 Construction of Cityfibre's joint roll-out of a new ultrafast 1Gbps capable Fibre-to-the-Home (FTTH/P) network with Sky Broadband and TalkTalk in the UK city of York (England) has officially resumed today after work was paused due to the Christmas break. Happily the recent flood had no impact.
BTOpenreach's own local phone and broadband infrastructure was badly hit when the River Ouse, which enters the city from the west before meandering down to the south, broke its banks last week and left many premises underwater. BT's York telephone Exchange also suffered a serious power failure, although this was resolved a day or so later.
By comparison Cityfibre told ISPreview.co.uk of their delight in being able to report that "all council and customer services running over our metro network in York have remained fully operational, continuing to serve the city despite the terrible flooding in recent weeks." Similarly the new FTTH network in the city saw no reported outages or from trial customers.
John Franklin, Cityfibre's Engineering Director, told ISPreview.co.uk:
"All our pure fibre networks are designed and built to ensure that they are at minimal risk of failure due to flooding. By ensuring no active components are located outside the customer premises and our exchanges, the remaining fibre components are unaffected by water ingress and continue to provide critical services when submerged in flood waters.
As we continue to roll-out the UK's alternative national infrastructure, our networks are not only delivering a new generation of internet speeds but also demonstrate their increased resilience when compared with traditional copper networks."
Admittedly Cityfibre's network in the city is not yet to the same scale as BT's local infrastructure; although it's a good start to see that they didn't have any problems. Now if they could just get Phase 1 complete and confirm when the rest of the city will be reached.